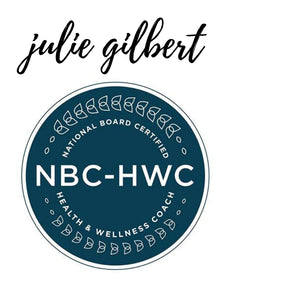 WOMEN'S SIX WEEK MASTER CLASS
Designed for Women over 40
Healthy Body, Mind and Spirit.
$300.00
 October 4, 11, 18 and 25
5pm -6:30am
Class will be in person with the option to zoom in.
Coffee and Light Breakfast Served
There will be a makeup class offered if you need to miss a week.
During this 6-week master class you will learn step-by-step how to take control of your Health using the Functional Medicine Approach
We will work to uncover imbalances in areas such as
Nutrition and Movement, Physical Activity, Stress and Time Management,
Relationships and Sense of Purpose.
A large emphasis and focus on Gut Health
What you will receive
Accountability and Support, Recipes,
Assessment Tools, Educational Handouts, a Client Portal with Worksheets and more.
If you are interested, please respond to
ingoodhealthcoach@gmail.com or register at juliegilbert.co